Providing tailored, superior service at a competitive price
Riptide Medical Supply LLC is the leading online purchasing medical supply in the Rio Grande Valley. We are committed to offering the best service. Riptide Medical Supply LLC began in 2020 with the understanding that the market is constantly changing.
As a company, we desire to ensure that the community's health is held first above all. We know that a patient's needs matter, so this business has impacted us to change the market industry. We focus on the patient first, then the product. We take pride in our products as we expand in the healthcare industry and offer competitive prices amongst others. Our collections are carefully selected. We also make sure that every product we feature meets the industry's standards and safety regulations.
Our company is growing and targets all ages in the community. We're proud of how far we've come, and we remain committed to providing customer experience even better.
Do not hesitate to get in touch with us for more product information.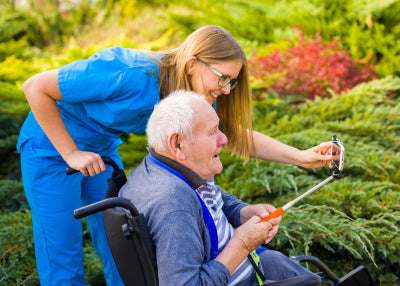 Mission
At Riptide Medical Supply LLC, our mission is to provide quality products that serve their purpose with exceptional care.
Vision
Our vision is to become valued in the healthcare industry by servicing the community with quality equipment professionally.